Providing a range of co-curricular opportunities is important to us because we value each child's individual skills and interests, and we want to give every opportunity for students to grow and further their potential.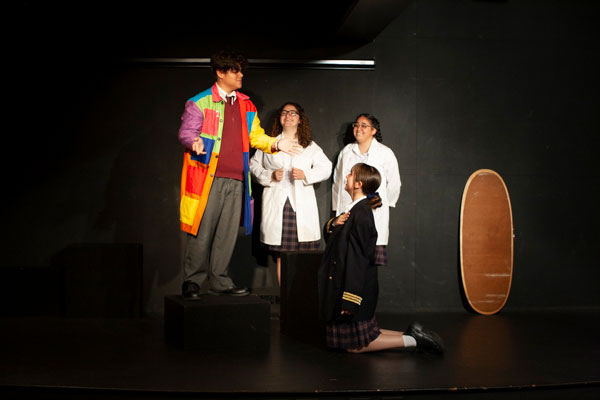 Drama Performances
The Casimir Drama Ensemble raises the interest and appeal of the college community in the dramatic arts in a number of ways including an annual production as well as work by the elective Drama classes.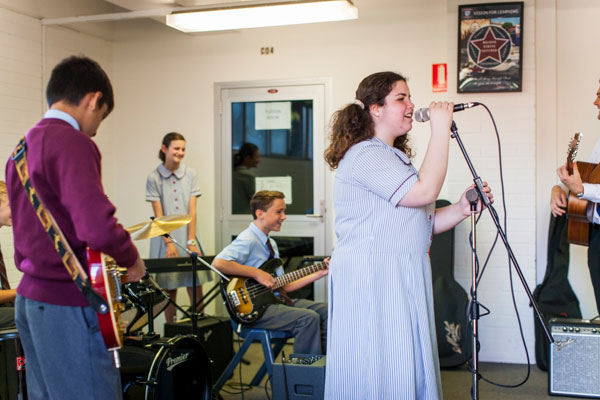 Music Program
We foster the musical talents of students through our Music Studio program, which includes instrumental tuition, a vocal group and school band. Students perform regularly at showcases and events throughout the year.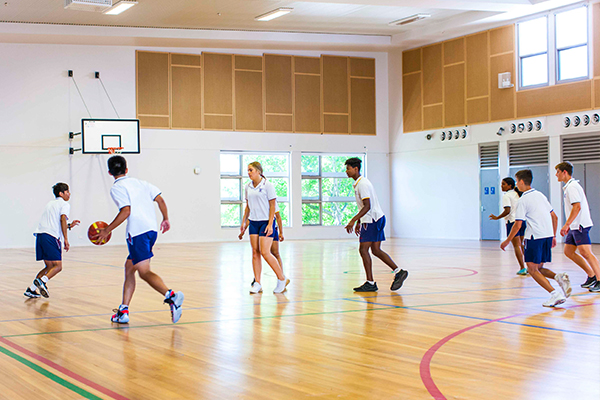 Sport
There are many opportunities for our students to lead an active and healthy lifestyle. Students can compete in representative sports including athletics, baseball, cricket, cross country, Oz Tag, netball, rugby, soccer, table tennis, swimming, tennis, touch football, volleyball, dance and golf. The college competes in the SCC and CBSA competitions and elite sporting pathways are also available.  Click here for Casimir sports website.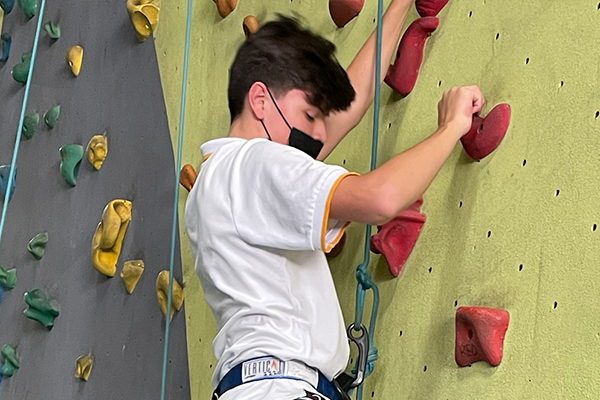 Interest
Electives
Students learn about and participate in many different sports and leisure activities throughout their time at Casimir Catholic College. From swimming to indoor rock climbing to ice skating, interest electives form an essential part of students' education.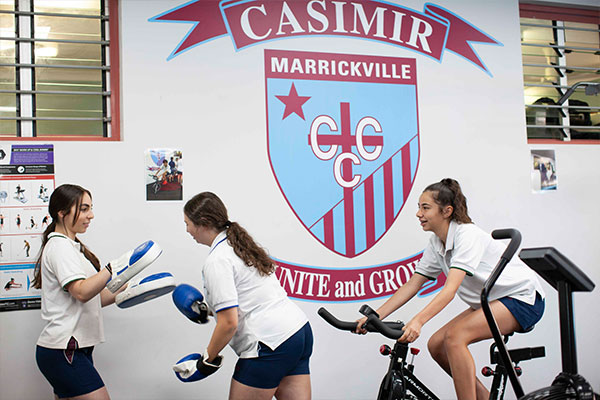 Gymnasium
Our school gym assists students in improving their strength, fitness and health. The gym includes a range of cardio machines, smith machines, free weights and boxing bags.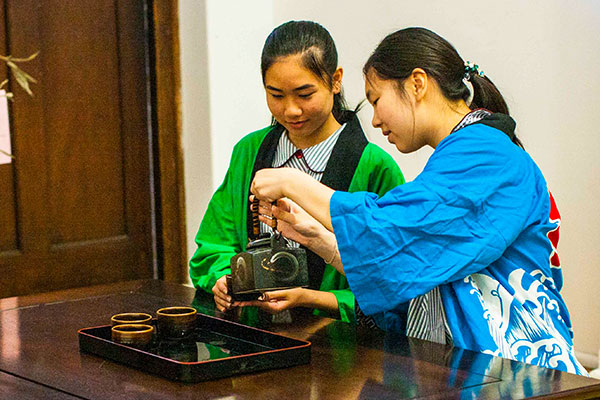 Clubs and Competitions
Our students take part in:
debating competitions

public speaking competitions

Tournament of the Minds

social justice programs

environment club

homework club

Maths club

Chess club

Japanese students have the opportunity to visit Japan and experience our sister school.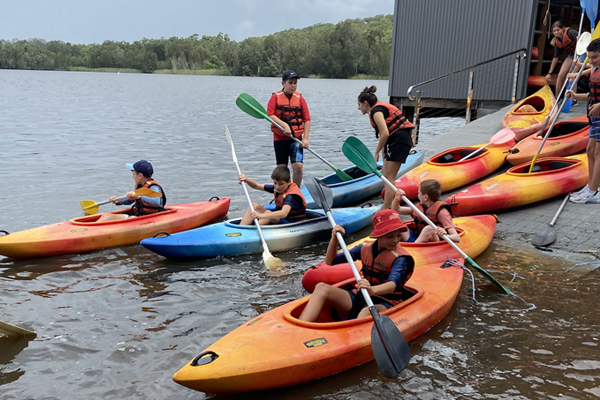 Camp Program
Years 7 and 9 students can join the Camp program which is designed with a particular focus, purpose and set of goals to best support students in their stage of personal growth.