Facilities at Casimir Catholic College allow students to learn and grow in an encouraging, modern environment.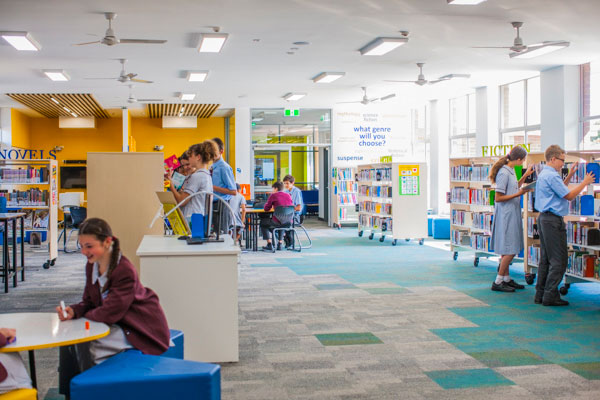 Learning Centre
The Learning Centre is a modern and fresh space for students to learn, study, collaborate, research and relax. Students can access extensive databases, collections of fiction and non-fiction books, eBooks and audio resources.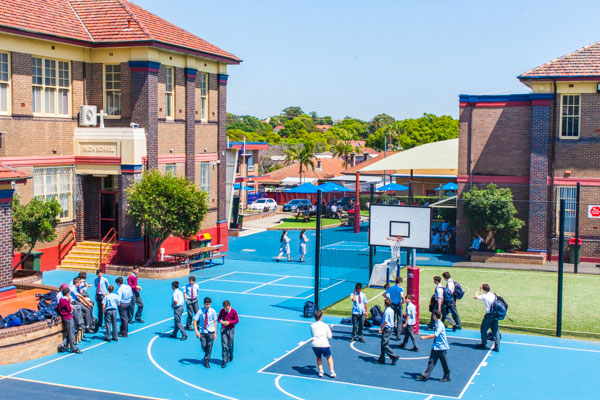 Active Outdoor Areas
Our active outdoor areas are vibrant, welcoming and engaging. They are colourful and the students have a variety of spaces available to them.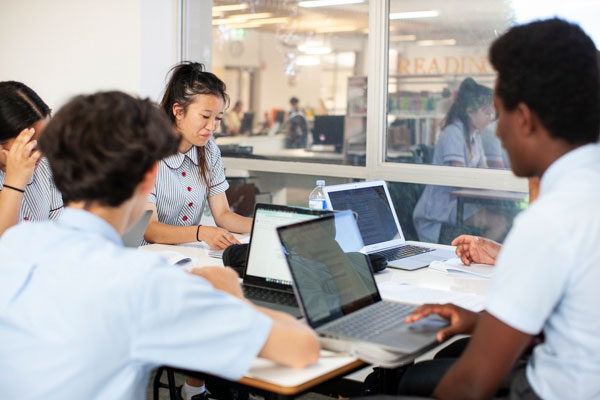 Digital Classrooms
We prepare our students  for the real world by providing  them with a technology-based education. Our students are part of a new generation,  that is constantly connected and supports contemporary learning.
Passionaist Hall
Our Passionaist Hall is a key feature of the college. The hall has multiple uses including sporting activities, assemblies, productions  and community celebrations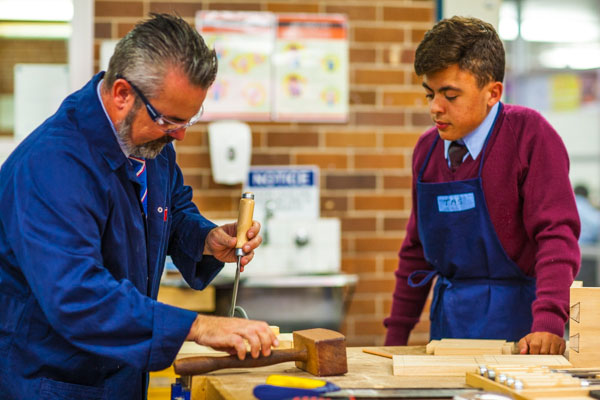 Industrial Technology
Learning by doing is a key feature of the Technology and Applied studies courses. Our classrooms in this area are state of the art and students are offered wonderful opportunities and choice.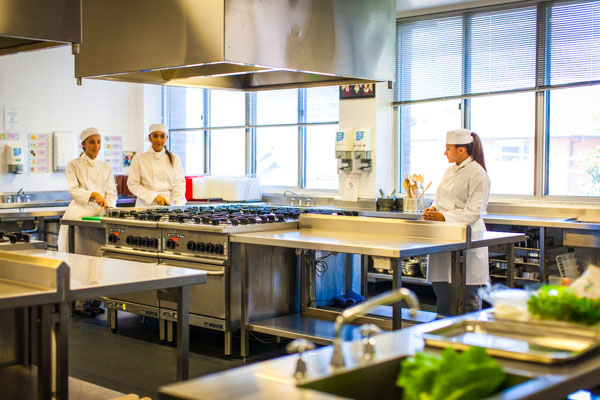 Hospitality/Food Technology
Both the commercial and school kitchens are eye catching and inspirational. Students can create and learn in an collaborative environment.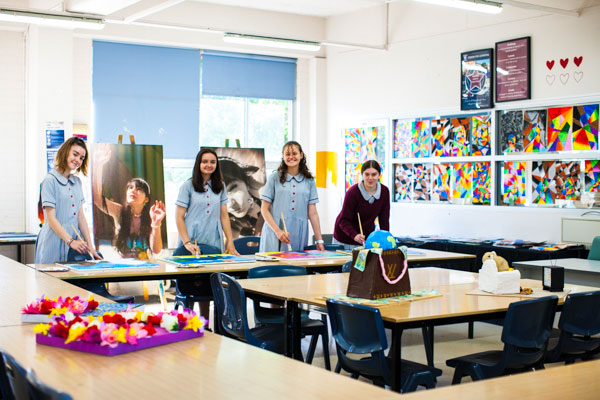 Creative Arts
The art rooms are innovative spaces for the best learning experiences for our students. The arts and media is a rich and diverse program which encourages students to make exciting links across all disciplines.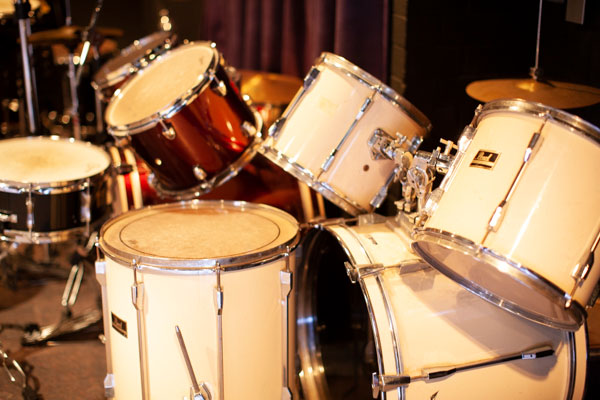 Performing Arts
The music and drama learning spaces offer customised platforms for orchestra, choir and performance rehearsals. Students have the opportunity of learning a variety of instruments with specialist tutors and take part in whole school performances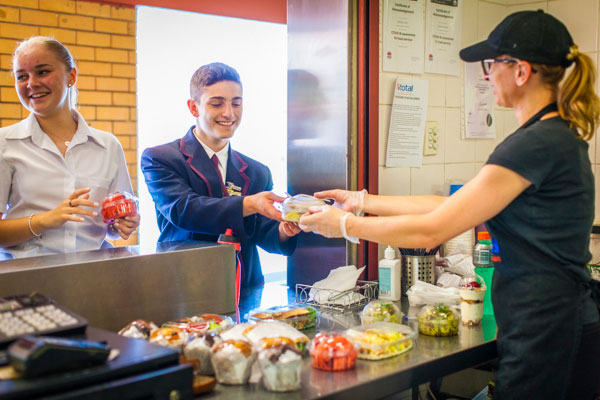 Canteen
Our canteen menu provides a huge variety of fresh, healthy foods for our students.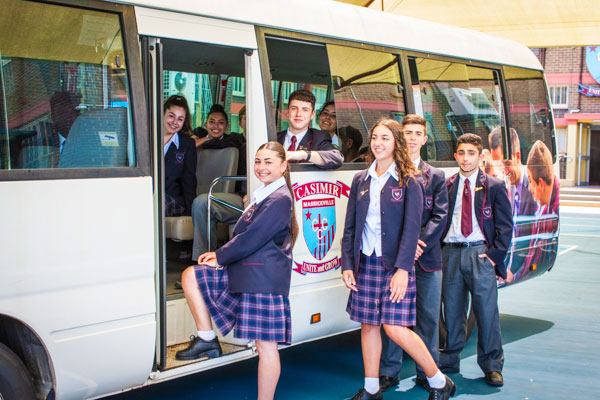 Transport
Our college bus is used to transport students to many co-curricular activities and events. The college is situated close to Marrickville train station and students have access to numerous bus lines.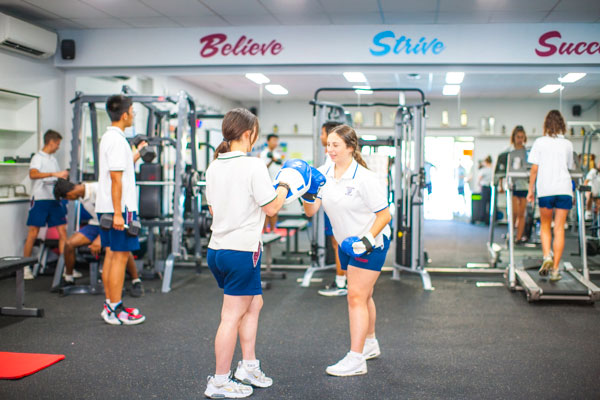 College Gymnasium
Healthy bodies equals healthy minds. Students have the opportunity to use the well equipped gym to assist them with their personal fitness and technique in using the professional equipment.